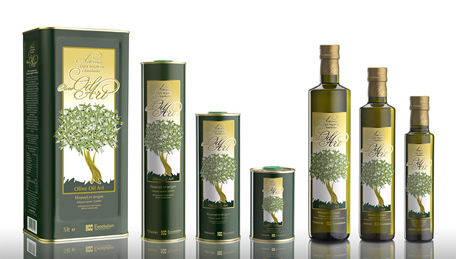 Superior Category Extra Virgin Olive Oil.
Olive Oil Art © is an authentic, superior category Greek extra virgin olive oil.
Every season, Evoolution experts select the finest quality olives from the wider Greek Peloponnese region, employing our stringent quality control methodology to ensure nothing but but nature goes into each bottle of our olive oil.