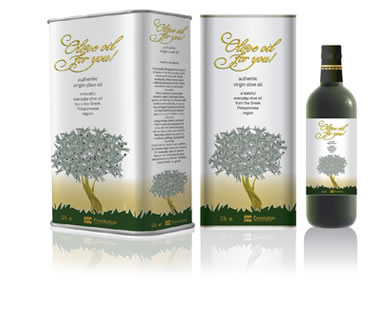 Fine Virgin Olive Oil
Many virgin olive oils are industrially mass-produced, losing much of their nutritional and organoleptic qualities in the process.
Evoolution's virgin Olive Oil for You© is from the same family-owned olive groves as our finest extra virgin olive oil, with the same natural cultivation and traditional harvesting methods.
Long-living Greeks are lovers and connoisseurs of olive oil, using it in most dishes every day, not just for salads but also for cooking, grilling, frying and sauteeing. Olive Oil for You© is a quality Greek virgin olive oil, with a subtler flavour and aroma for everyday use for all your favourite family dishes.
Healthy never tasted so good!