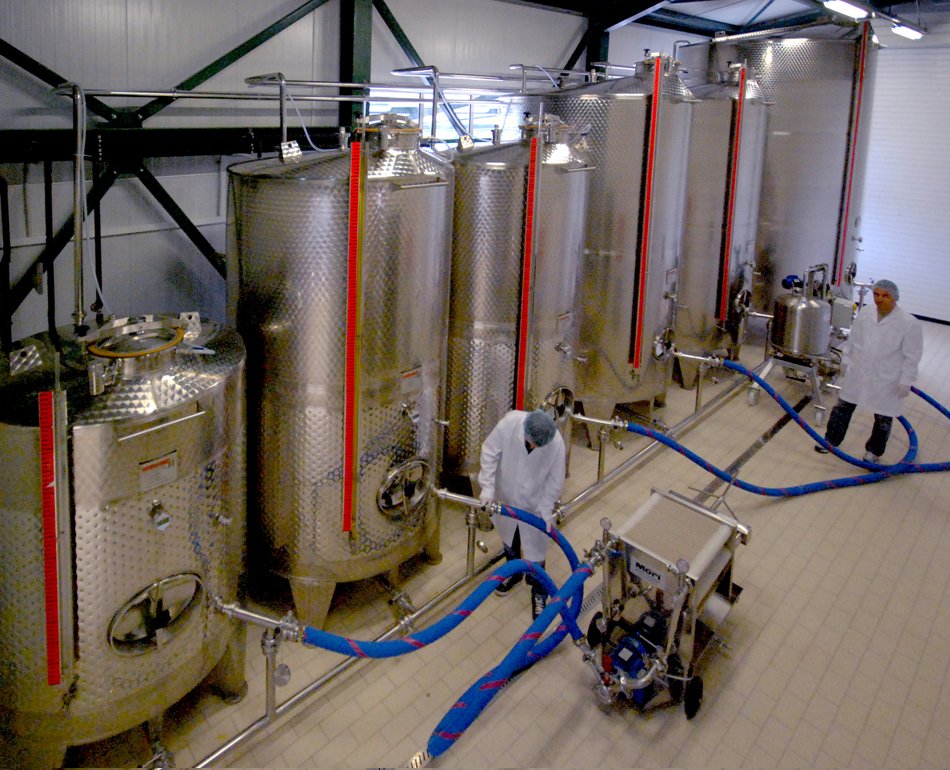 Evoolution SA was created in response to growing international consumer demand for fine Greek extra virgin olive oil.
It is an open secret with olive industry insiders that Greece consistently produces some of the world's best olive oil. Greek housewives have always known this, of course!
Today, the quality of Greek olive oil is also being increasingly appreciated by discerning international olive oil fans.
More than 80% of Greek olive oil production is extra virgin quality (EVOO), the highest percentage worldwide. But only around 10% of olive oil produced worldwide is extra virgin quality.
Fine Greek Extra virgin olive oil direct from the source.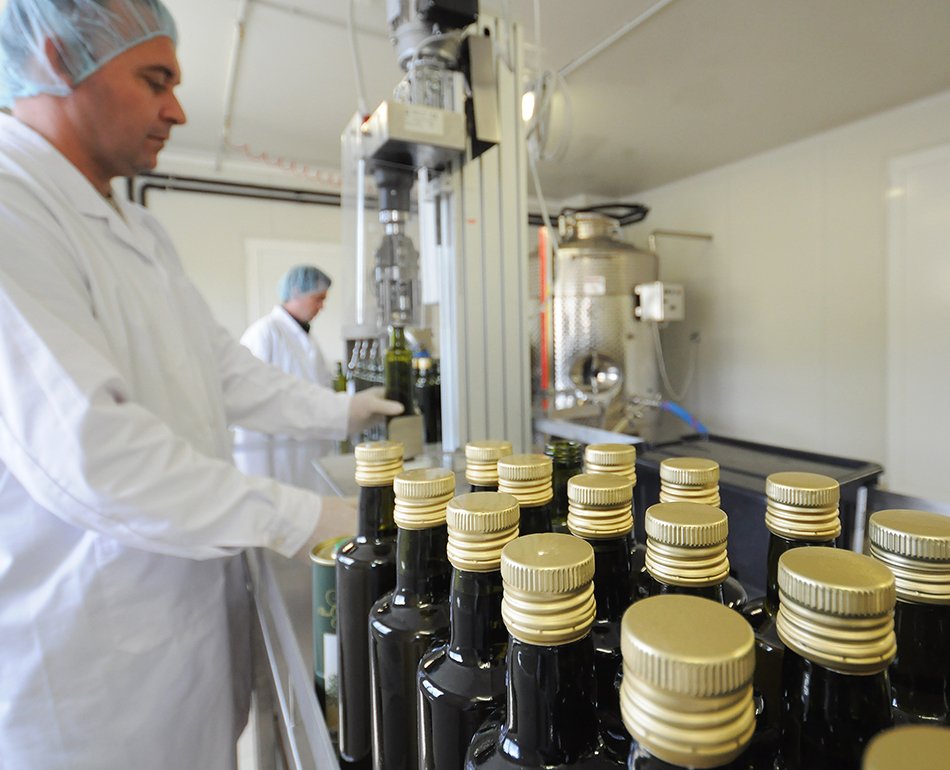 Now, you can obtain fine Greek EVOO from its original source in Greece! At Evoolution SA we offer our customers a range of premium Greek extra virgin and quality virgin olive oils in attractive bottles and containers, designed to meet all your needs.
Our olives are grown in carefully-tended family-owned groves, with generations of experience behind them. This, combined with the expertise of the Evoolution technical team ensure that every bottle of our olive oil is the best it can be.